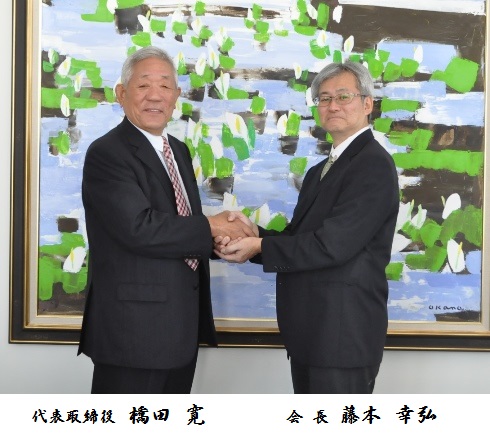 Greetings
"We answer you needs in your production

by our original customized assembly equipment."
We design and produce all process stages for laborsaving equipment and automated
manufacturing lines. We provide quality equipment for more efficient production
and quality for especially automotive manufacturer and automobile component
manufacturer.

Even being a small company we design and deliver for all process stages,
like processing, assembly, test-run and maintenance by ourselves in order
to deliver our products as quickly as possible.

When needed we also work in collaboration with other companies for
large sized projects.

I understand very well the problems indicated in these two statements:

"Even if we got it before the deadline, it is still not operative in our production"

"We needed to make changes to the drawings after we ordered the equipment"

We work together with our customers in correspondence with their needs and
situation, throughout the hole timespan of the project.


Corporate philosophy
Live with confidence!

So many men, so many minds. Each person have a mind and opinion.
Arrange your working environment so we can have lively discussions about different
opinions and ideas, and always innovate using this combined intelligence.
By concentrating our efforts we can accomplish much more united than anyone alone.
Be curios toward people and things, clarify you own sensitivity to get behind the
appearance of the outward form to grasp the inner meaning of the phenomenon.
Create original and rich products with an open mind, always reward society with
freshness.

Origin of the name of Senshugiken
Mr. lwao Fujimoto is the founder of a company who is from Akita prefecture, North-East of Japan.
Akita city was a castle town of Satake-20-Mangoku (japanese way of measure the value of
the shogunate) at Edo period, later the vacant lot of the castle became a park which was
named "Senshu-park". "Senshu" in japanese means "Forever". The father of Mr. Iwao started
a company which sells and repairs Automobile and motorcycle, the comapny named was
"Senshu Motor". (there are many companys called "Senshu-" in Akita prefecture.)
Mr. lwao Fujimoto became independent of his fathers company, and brought part of the name,
"Senshu", to his new company's name.

The origin of the name of MIRATECH
In 1993, we put into effect a new Corporate Identity to strengthen the awareness of
Senshugiken Co.,Ltd, then we decided to have name "MIRATECH' for a better international
understanding of the Japanese word Senshugiken.
The name is a combination of MIRAI ("future" in Japanese), MIRACLE and TECHNOLOGY.
[/two_thirds_last]